LSBF School of English is now The Language Gallery

The International Language School
The Language Gallery (TLG) is the official language provider of LSBF, and is part of the GUS group. With centrally located campuses, accommodation, and exciting social activities, TLG offers a world of study and career opportunities for students on both sides of the Atlantic. Don't miss out on our great promotions: click here!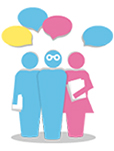 Our English for General Use courses are designed to help you develop your confidence when using English in everyday situations: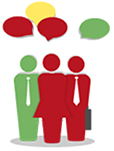 Our Exam Preparation and University Preparation courses prepare you for academic life in an English speaking environment: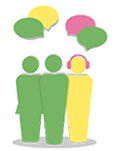 The Language Gallery offers a wide range of business and industry - focused English courses with the added option of industry-specific specialisations:
Amazing locations:

The Language Gallery offers programmes in London, Oxford, Manchester, Birmingham, Hannover, Dublin and Toronto.

Great accommodation offers:

save up on a wide range of residences. Contact us for more information and availability.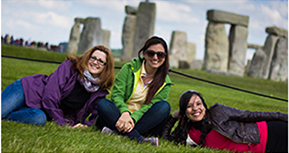 Exciting social programme:

Get to know your classmates and city with fun activities

Study from home:

enjoy 24/7 access to your course material for free with TLG Online, available for 12 months from your start date.
Accreditations and memberships across all TLG campuses.